This is the personal blog of David Vogt, from Switzerland. This site is mainly about my adventures in software development. Some stories are about things I learn at work, other stories are about my private projects.
I try to keep this site about technical stuff, mostly programming and other software topics.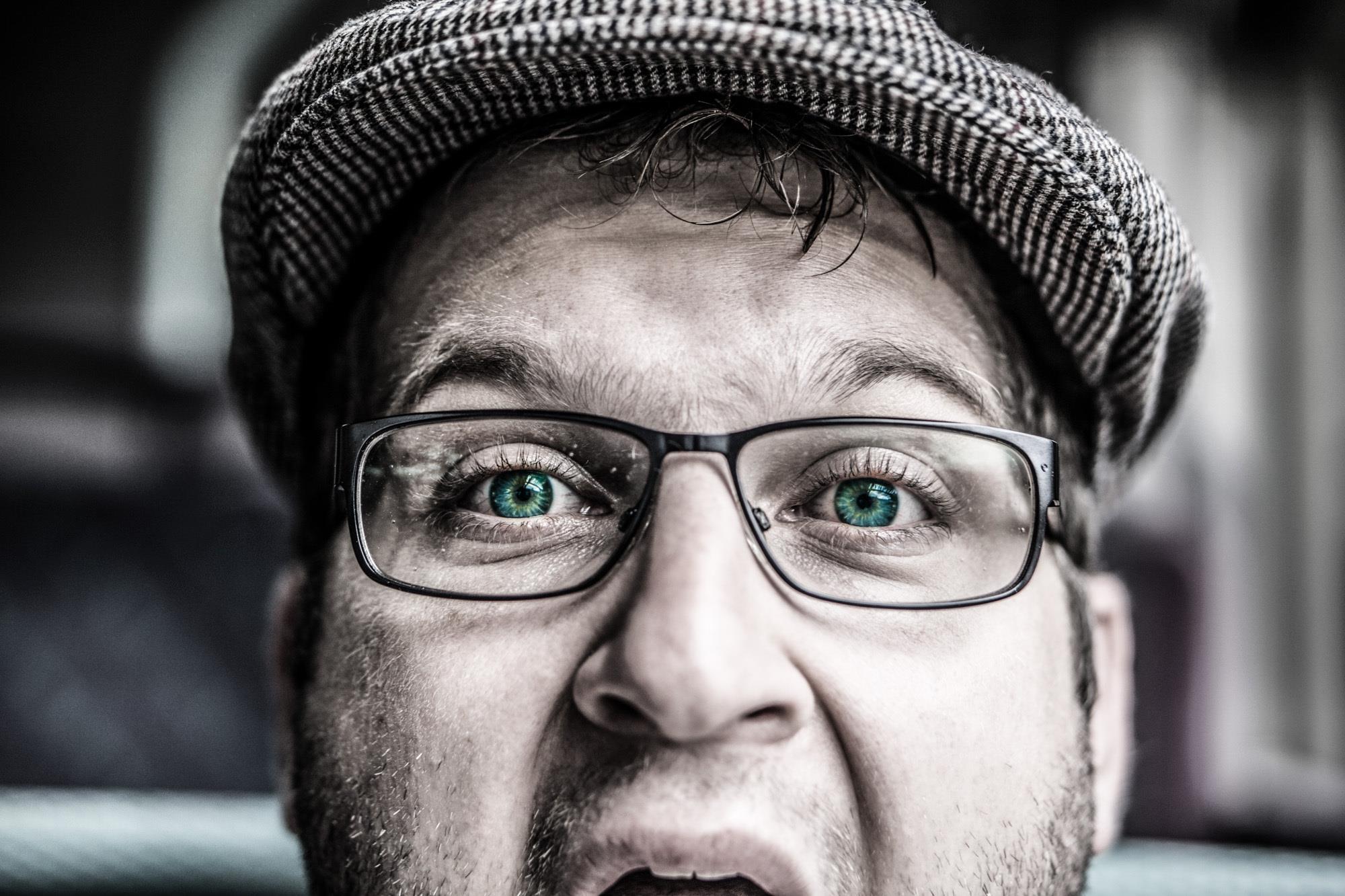 About the author
I'm working as head of the software development department at Adfinis SyGroup AG in Bern, a company dedicated to providing open source technologies to businesses and organisations in Switzerland and it's neighbouring countries.
If you're interested in hiring me as a consultant, please direct your inquiries here. I don't accept jobs or job offers privately at the moment.